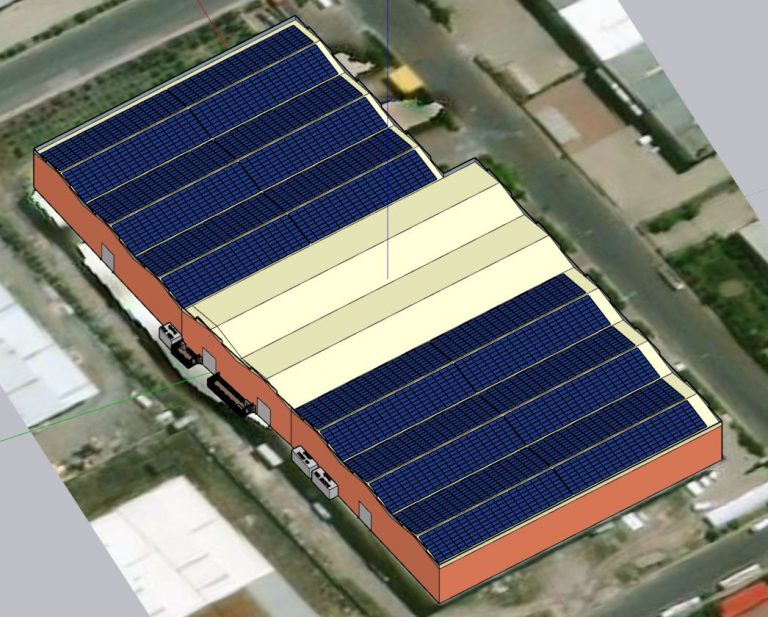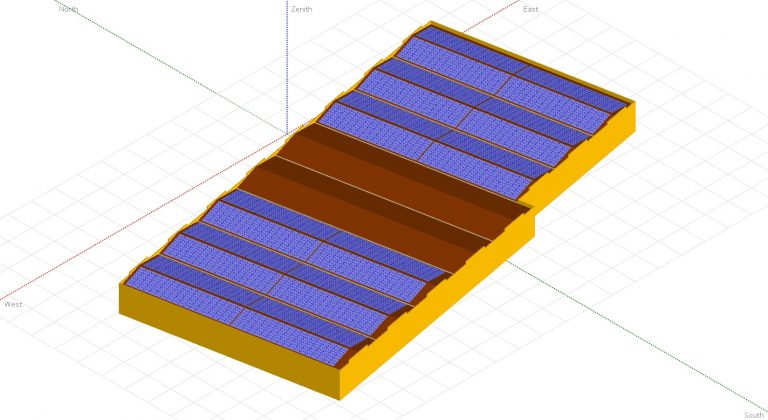 Asunim Turkey with a current total capacity of more than 50MWp of PV plants installed in Kayseri, will install a rooftop solar power plant for 3K Demir Çelik Sanayi Ticaret Ltd.Şti located in Kayseri Industrial Zone with a capacity of 1.650kWp.
All projecting and engineering services, shadow analysis, production simulations, optimizations, the most up-to-date technical solutions including the use of an in-house special software were done by ASUNIM's engineering department in Europe. Due to the roof structure of the factory, more panels are planned to be placed in the roof by arranging them in a landscape format.
In the power plant, 3710 Phono Solar panels, SMA inverters, Studer brand special solar cables will be used. The maintenance and repair activities of the power plant will be carried out by MAXIMA Energy, a subsidiary company of ASUNIM that is dedicated exclusively to O&M Services.