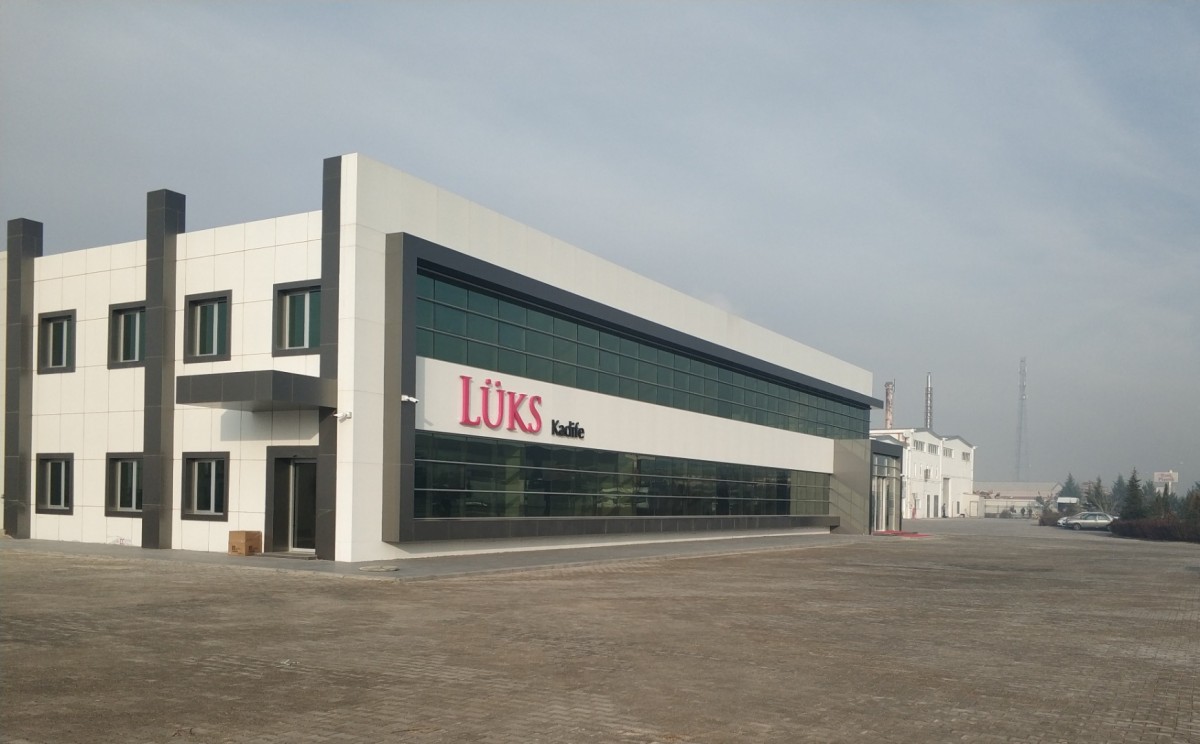 After installing a successful solar power plant in Egypt in 2015 for KCG Textile, KÜÇÜKÇALIK selected Asunim for one of their companies named Luks Kadife's rooftop project.
Lüks Kadife Tic. ve San. A.Ş., is one of the companies of KÜÇÜKÇALIK Textile that exports from Canada to China, from Russia to Morocco and all European countries and which is also listed in the BIST index. The factory rooftop will accommodate 2,495kWp installed power. The project is aimed to be completed before the 6-month delivery period.
Phono Solar brand panel, SMA Sunny Tripower Core2 inverter and PMS steel construction will be used in the system.
ASUNIM has made a name for its work with companies in the Egyptian and Turkish textile sector and has recently exceeded 1 GW of installed power in a global benchmark.