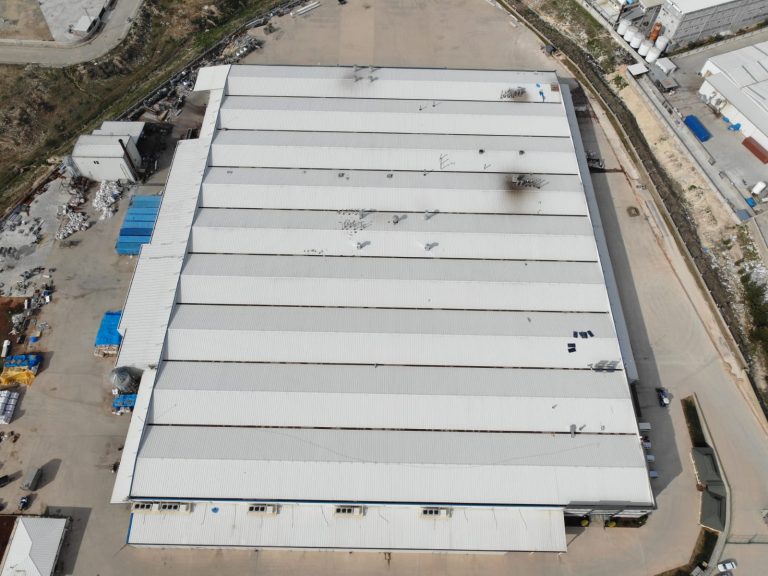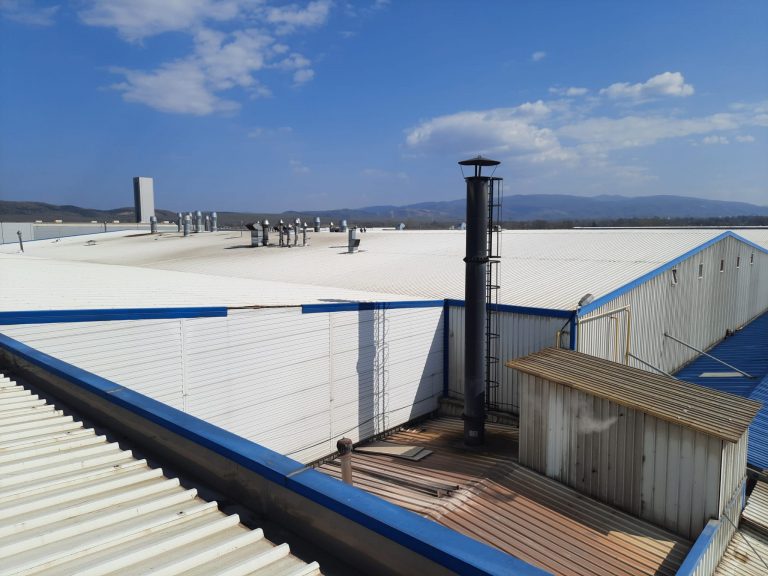 As the market leader in industrial scale photovoltaic systems for electricity self-consumption, ASUNIM Turkey continues its performance in rooftop solar projects with new agreements signed in 2021.
The customer who selected ASUNIM Turkey for its rooftop solar projects is Aydın Kuruyemiş Sanayi ve Tic A.Ş., carries out its commercial activities in more than 57 countries around the world and realizes production and export of dried fruits and nuts. These products. exported from Turkey to the world, will now be dried more carbon neutral, with the energy of the sun.
Turkey is a strong agricultural country, and it is important that its national industries lower their energy costs and carbon footprint to remain competitive for the future. To achieve this for Aydın Kuruyemiş Sanayi ve Tic A.Ş., ASUNIM Turkey will simultaneously install solar systems on the roofs of two factories, one in Gaziantep Nizip (2.162kWp) in southeast Turkey and one in Sakarya Hendek (1.634kWp) near Istanbul.
The systems with a total installed power of 3.7MWp will be composed of Phono Solar PV panels, SMA brand inverters and Studer brand special solar cables. The operation and maintenance activities of the power plants will be carried out by MAXIMA Energy, a subsidiary company of ASUNIM.